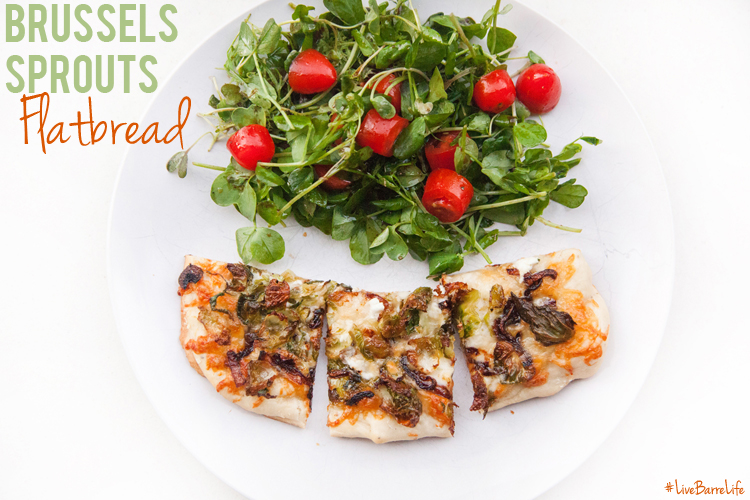 It's "Tasty Tuesday", where every week we bring you new, fresh, local, healthy recipes and food tips. Find out what is in season, and what will keep you fuelled during and after your work outs!
I had a hankering for flatbread and an excess of brussels sprouts the other day and remembered seeing this recipes i wanted to try. If you google "Brussels Sprouts Pizza" a lot of recipes come up, with the same basic ingredients, so I was on a mission to make this healthy and light!
Make Your Meal Even Healthier Tip:
My best tip is to make the dough from scratch. You make everything else from home, try a simple whole wheat quick dough. I have a trusty bread-maker so I threw the ingredients in there. Also, lay off the cheese. A simple sprinkle of parm, some nutritional yeast, or vegan cheese will do the trick to hold it all together, you don't need too much!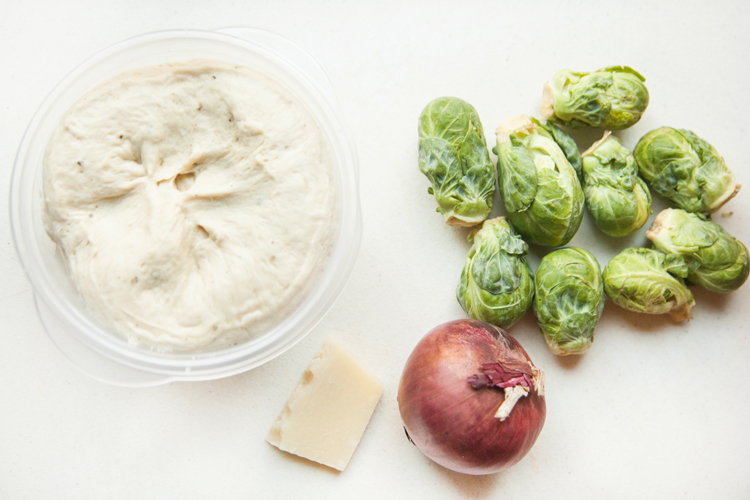 Click through for recipe!...
Read More