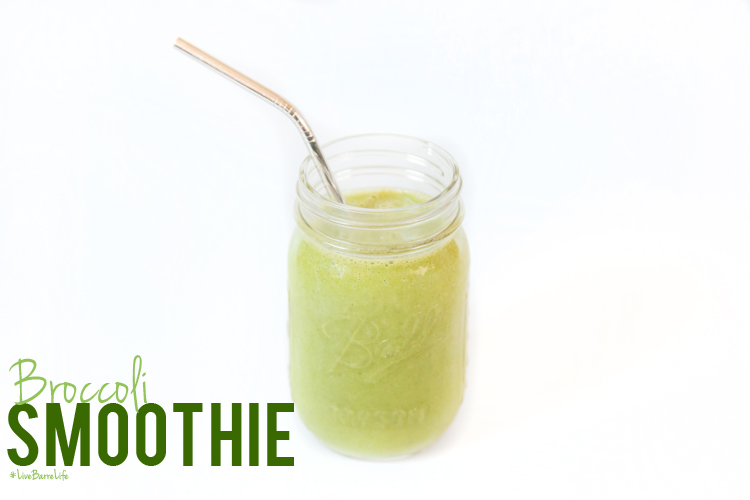 It's "Tasty Tuesday", where every week we bring you new, fresh, local, healthy recipes and food tips. Find out what is in season, and what will keep you fuelled during and after your work outs!
Stay with me here...

I was having a discussion about the benefits of broccoli with someone that hates the taste of it, and began thinking: there's gotta be a way to put it in a smoothie and mask the taste.
It took a few tries, but I got to a point where it didn't taste like dirt! The thing is, if you're USED to green smoothies (kale, spinach etc) it's much easier to start with. If not, you will probably have to add more of the fruit (esp banana)!
NOTE: This recipe isn't an exact science! Test it, and add more of what you need to get it to a drinkable place for YOU!
Make Your Meal Even Healthier Tip:
There are so many things you can throw into a smoothie to add some good stuff into your diet (case in point: broccoli!), add some protein powder, or hemp hearts... I even put in WithinUS TruMarine Collagen to help my hair and nails, esp in the winter!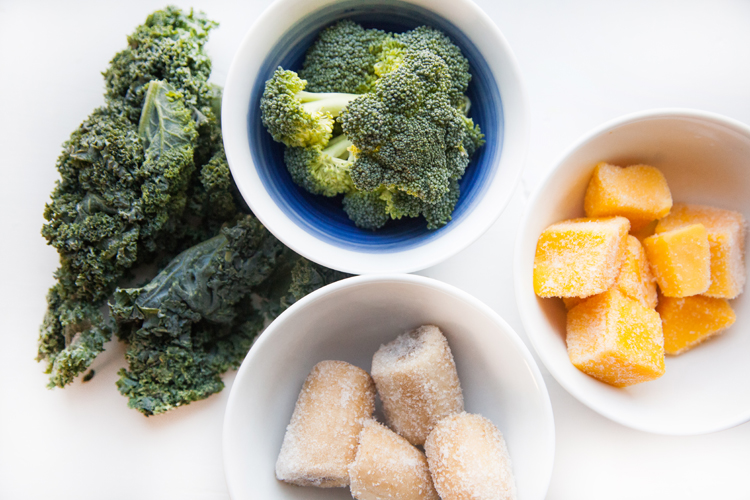 Click through for recipe!...
Read More