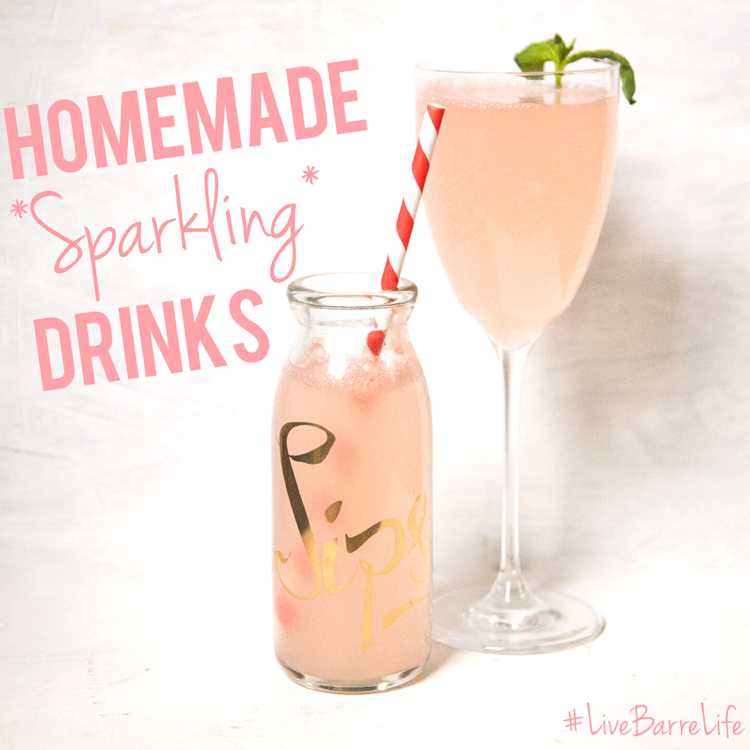 It's "Tasty Tuesday", where every week we bring you new, fresh, local, healthy recipes and food tips. Find out what is in season, and what will keep you fuelled during and after your work outs!

I really wanted to multi-task this week and come up with a party-season-is-upon-us type drink, but keep it healthy, and think of something that could also be a holiday gift...enter the Bonne O Sparkling Water System!
This is a Canadian owned/based company (Toronto), and you can get the machines at stores all over town. The system uses this carbonation disk instead of a CO2 tank, and you can infuse all kinds of fruits (and veg) directly into the water.

For todays recipes, I've made a great sparkling green tea, a turmeric lemonade for post-workout re-fueling, and a sugar-free cocktail that you can use for parties, or go alcohol free and its just as tasty!

If your goal for the new year is to drink less sugary beverages, this is an awesome idea, and can also help get your fruit intake up!

Make Your Meal Even Healthier Tip:

Avoid the sugar whenever possible. Bonne O has its own syrup infusions, but you can make your own at home, and either cut the sugar down, or eliminate it, or only use half of the recommendations!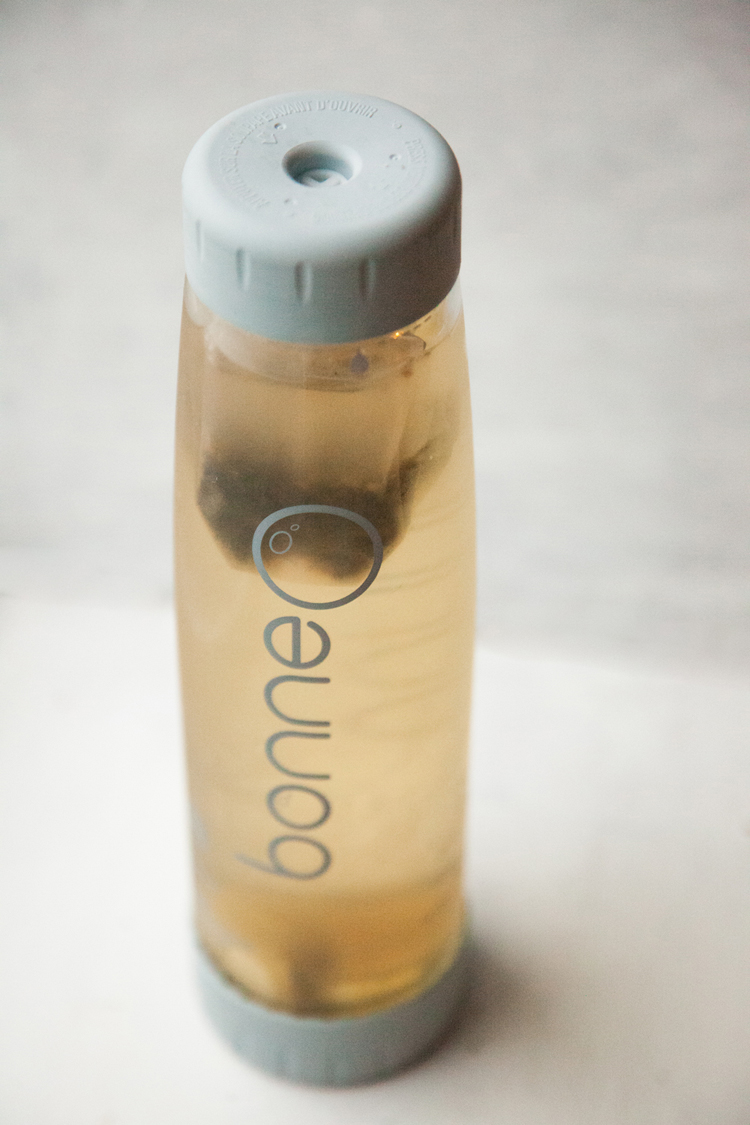 Click through for recipes!...
Read More