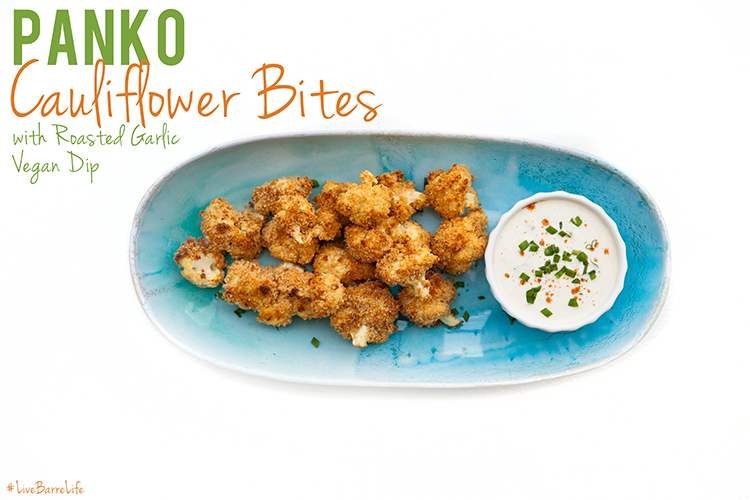 It's "Tasty Tuesday", where every week we bring you new, fresh, local, healthy recipes and food tips. Find out what is in season, and what will keep you fuelled during and after your work outs!
I inhaled these! I saw something similar a while ago and had some cauliflower in my fridge and decided to try my hand at them. Great to bring to those Christmas parties that seem to be every day now!
Make Your Meal Even Healthier Tip:
Not sure if you can make these with a flax egg to make it vegan, but it will likely work - use vegan mayo instead of greek yogurt too.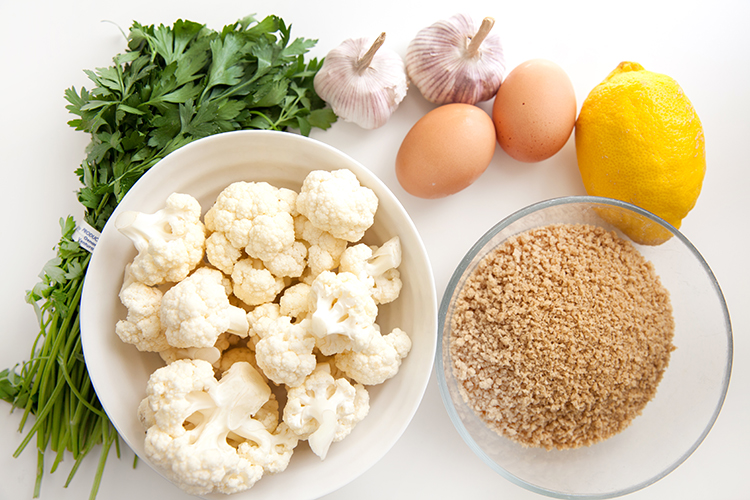 Click through for recipe!...