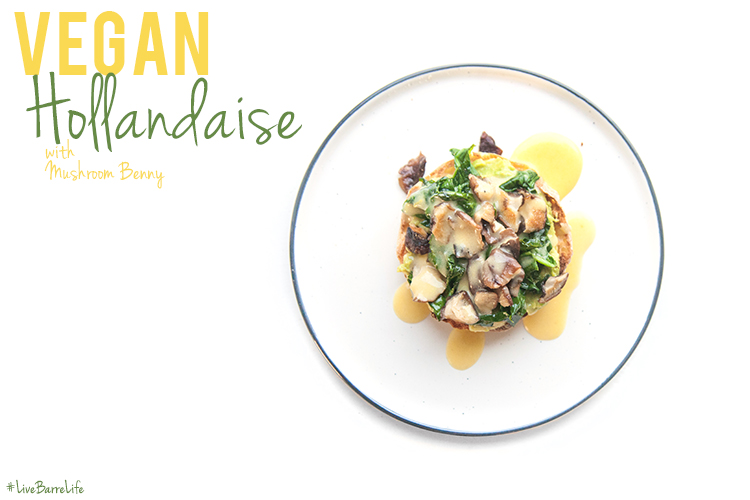 It's "Tasty Tuesday", where every week we bring you new, fresh, local, healthy recipes and food tips. Find out what is in season, and what will keep you fuelled during and after your work outs!
I wanted to try my hand at playing with aquafaba, and saw many things for meringues and mayo, but I thought to myself "could you make a vegan hollandaise sauce out of it.
Thing is that it's not egg whites in the sauce, but the yolks. But really it's about the consistency and the flavour right? So I think I did a pretty good job after a bunch of research and googling. You're not going to get the exact same thing, but this was a great sauce, and super straight forward, so I call it a win.
Make Your Meal Even Healthier Tip:
You can use this on any kind of benny, including with eggs if you're not vegan, but I threw a bunch of veggies on one, smoked salmon on another and it all went very well together. So this is for anyone that wants to cut back on the eggs and butter in a rich sauce like this, but still have their Sunday benny.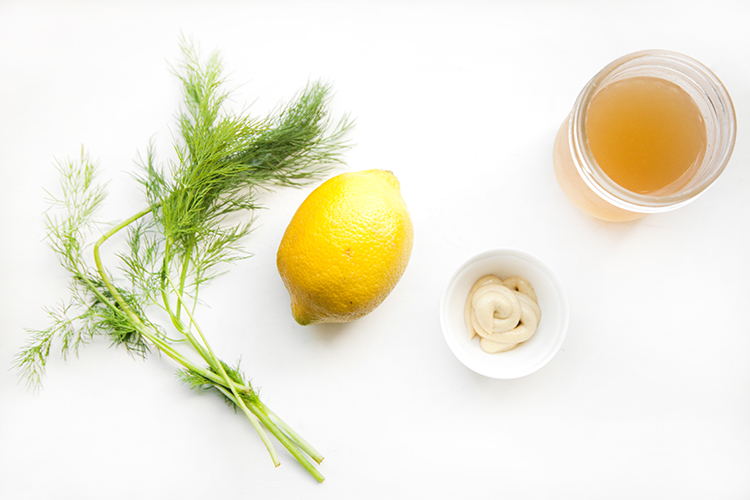 Click through for recipe!...