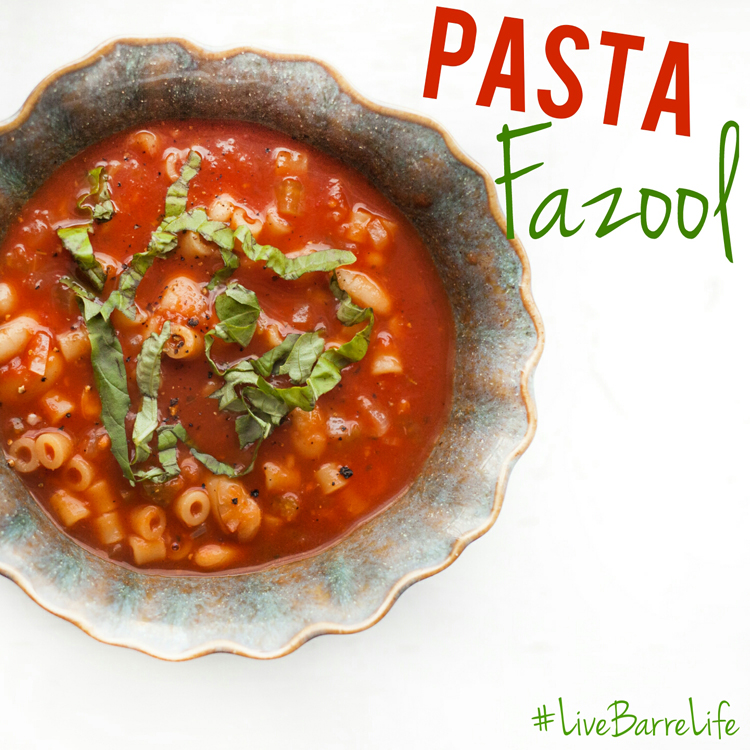 It's "Tasty Tuesday", where every week we bring you new, fresh, local, healthy recipes and food tips. Find out what is in season, and what will keep you fuelled during and after your work outs!

Here's the thing, I know it's called Pasta e fagioli, but I like saying Pasta Fazool so much more.
This dish is hearty, full of veggies and beans, and tiny tiny pasta pieces. The snow might be gone, but the weather is still chilly, and if you need a solid dinner after a hard days work and workout, then this is for you. It's SUPER easy, and very simple, and I had almost everything in my house already.

Make Your Meal Even Healthier Tip:

There are a ton of different variations on this recipe, but you can switch up a lot of stuff. Add in some sausage for some protein, change up the beans if you have something different on hand, add in carrots for some more veg. Sprinkle some nutritional yeast on top (instead of parmesan, which is the usual topping).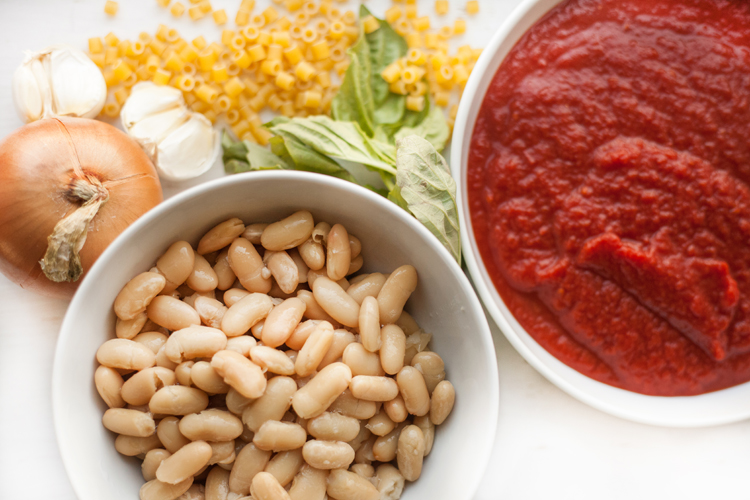 Click through for recipe!...
Read More