It's "Tasty Tuesday", where every week we bring you new, fresh, local, healthy recipes and food tips. Find out what is in season, and what will keep you fuelled during and after your work outs!

Well 2016, is almost over, "FINALLY!" I'm sure some of you are saying. Between the drama of the year, and finally getting over the holiday festivities it's time to start fresh.

Speaking of fresh, I wanted to make sure everyone had a great, light and healthy appetizer to bring to their NYE parties or something you can make in the future for a dinner party year round.

The big bonus of this one, is that I used a lot of leftovers from the holiday meals, including a baguette that was starting to get a wee bit hard.

Have a safe and happy NYE, and we'll see you in 2017 for the New Year, New You Challenge!

Make Your Meal Even Healthier Tip:

Multigrain or whole wheat baguette is great for this dish, esp as the slices are so thin. Also, you can find yourself some great vegan nut cheese for this one, or skip it all together and toast the baguette slices with a bit of olive oil. The mushroom mixture is savoury enough to stand on its own.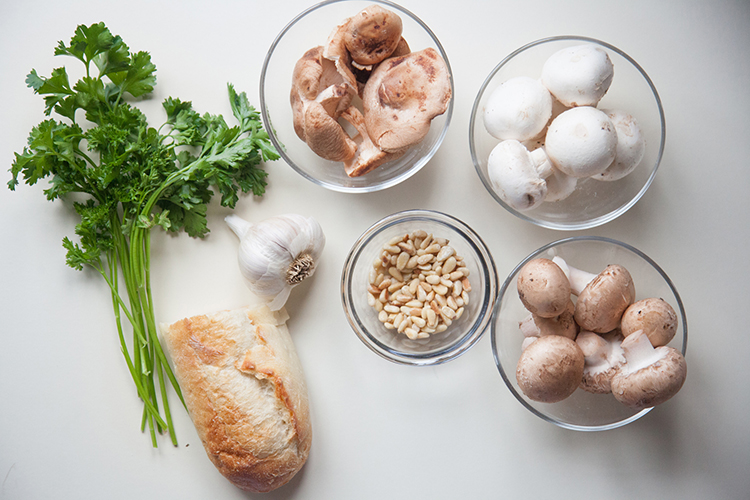 Click through for recipe!...
Read More