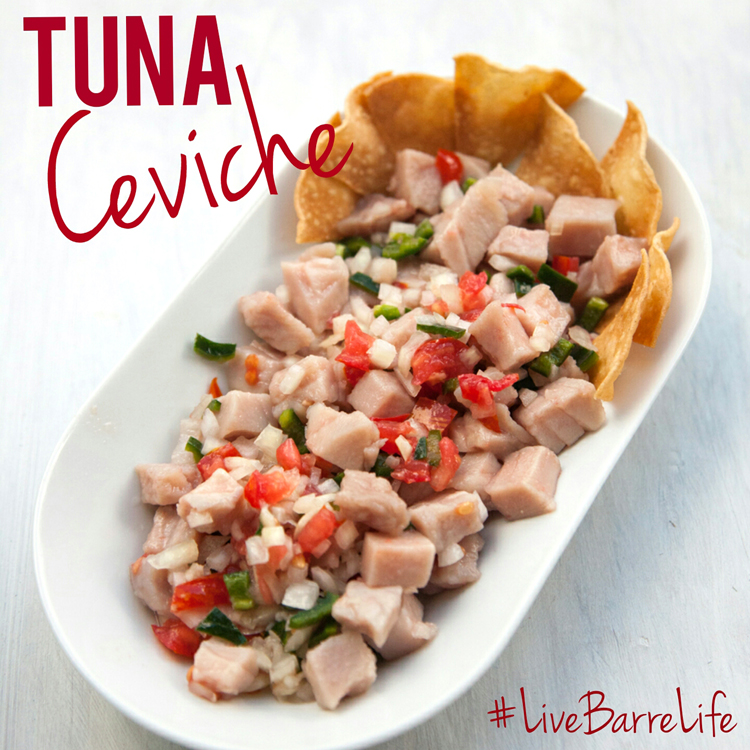 It's "Tasty Tuesday", where every week we bring you new, fresh, local, healthy recipes and food tips. Find out what is in season, and what will keep you fuelled during and after your work outs!

Yay! Albacore Tuna is in season and that mean fish for dinner! Or lunch, depending on what you do with this ceviche recipe! It's bright and colourful and not to mention tasty, and pretty easy to make so don't get too scared. You can find basically everything you need to put into the dish at the farmers market, except maybe the citrus, so get out there this week and get some fresh fish and veg!
I nabbed this recipe from the BC Farmer's Market page, and made some adjustments/suggestions/substitutions.

Make Your Meal Even Healthier Tip:

You can either serve this dish on a bed of spinach, or in dishes and have tortilla chips to scoop. And because it's so easy to do, and way healthier (esp. the sodium) you should make your own chips at home. Instructions below if that's the route you're going to take. Oh, and PS you can take veggies out of this and put other ones in if that's what you prefer. Don't like green pepper? Go for avocado. Jalapeno is too spicy for you? Skip it!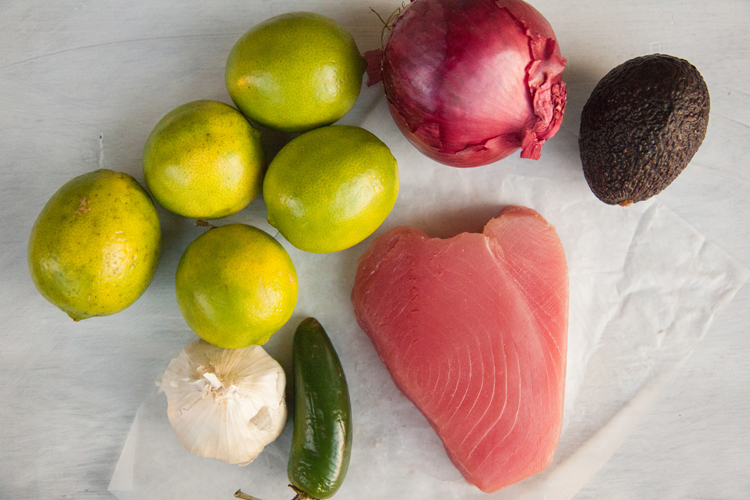 Click through for recipe!...
Read More