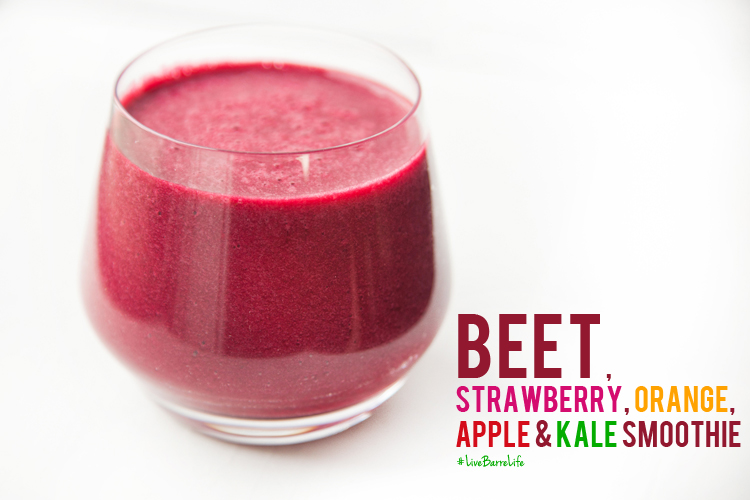 It's "Tasty Tuesday", where every week we bring you new, fresh, local, healthy recipes and food tips. Find out what is in season, and what will keep you fuelled during and after your work outs!

It's shoulder season between late spring harvest and early summer, and that means a whole bunch of variety at the farmers market. I picked a beet smoothie (don't forget the gloves) with some summer fruit (you can get at the grocery store if it's not available near you yet, or frozen from last summer!).

Make Your Meal Even Healthier Tip:

All the fruit and veg in this smoothie is great, but if you want an extra kick, throw some chia seeds or hemp seeds in, or some protein powder in there too. The blender will break it right up and combine easily.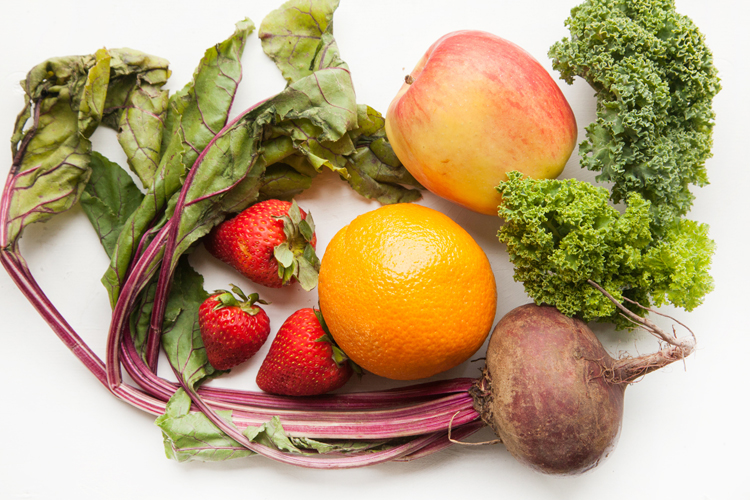 Click through for recipe!...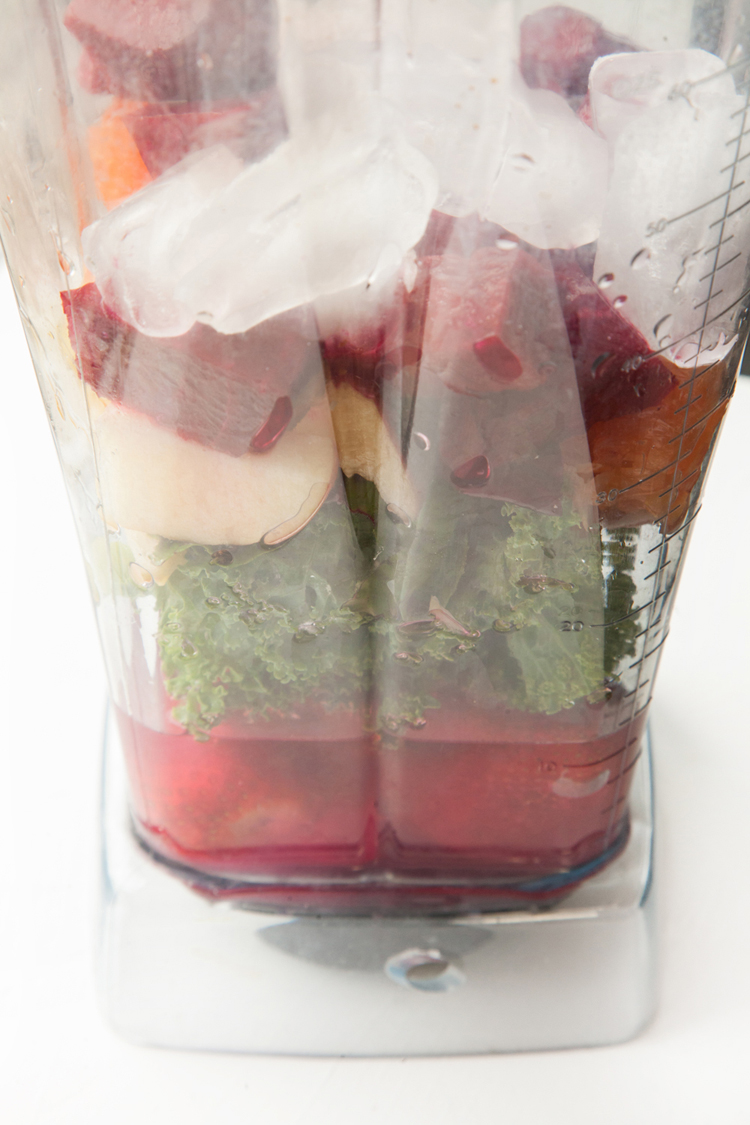 Serves 1

INGREDIENTS:

- 1 beet (retain a few of the leaves and throw them in too)
- handful of kale
- 3-5 strawberries (depending on the size)
- half of an apple, cut into chunks
- 1 orange, peeled and broken up
- 1 cup of ice
- 1/2 cup of coconut water, or regular water, and more as required
- an extras (chia seeds etc)

INSTRUCTIONS:


Blend until smooth, adding more water if needed/too thick.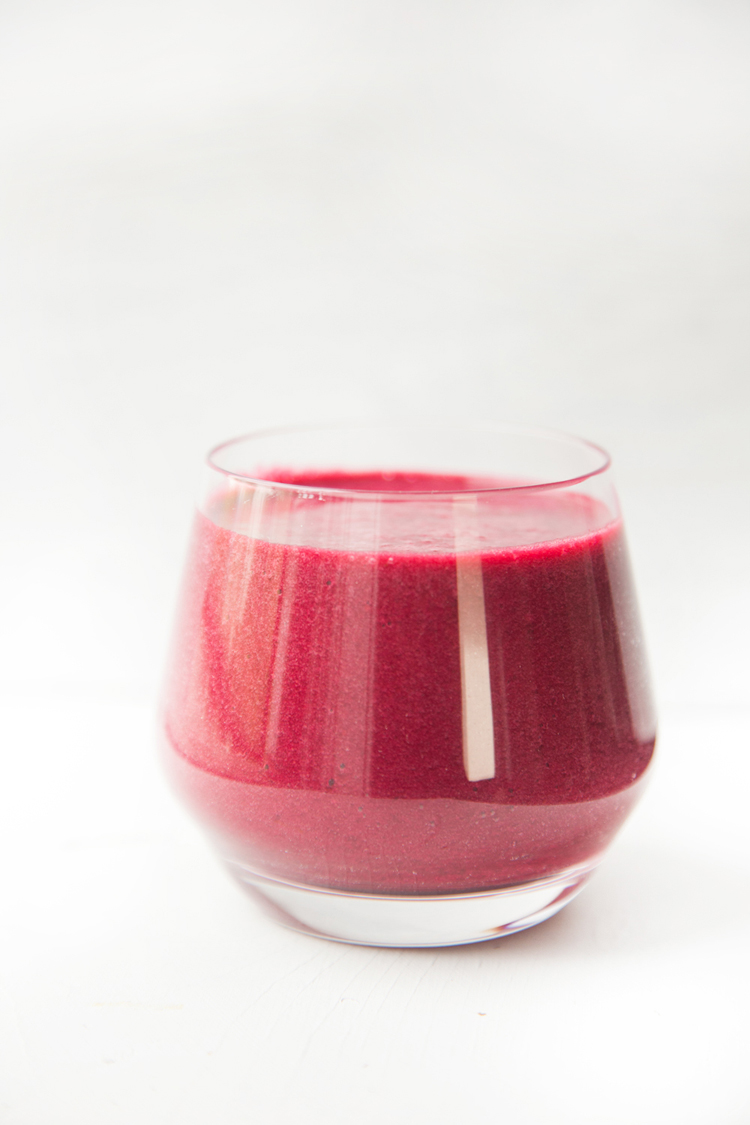 ---

photos by: Christine McAvoy

---