It's "Tasty Tuesday", where every week we bring you new, fresh, local, healthy recipes and food tips. Find out what is in season, and what will keep you fuelled during and after your work outs!
I used to make this in university for a friend that had stomach issues, the recipe was from a book about IBS that is long gone, but this recipe is so easy to make I memorized it. I enjoy it because it's light but hearty and as you can see, very colourful.
Make Your Meal Even Healthier Tip:
You can add in more spinach as you like or even chop the salmon and make it into a salad on the go. The recipe requires only a small amount of oil, but you can eliminate it from the lentils if you prefer!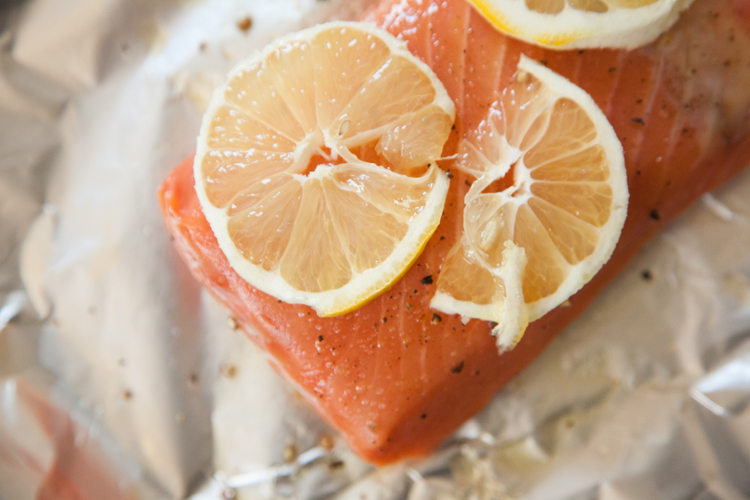 Click through for recipe!...
Read More