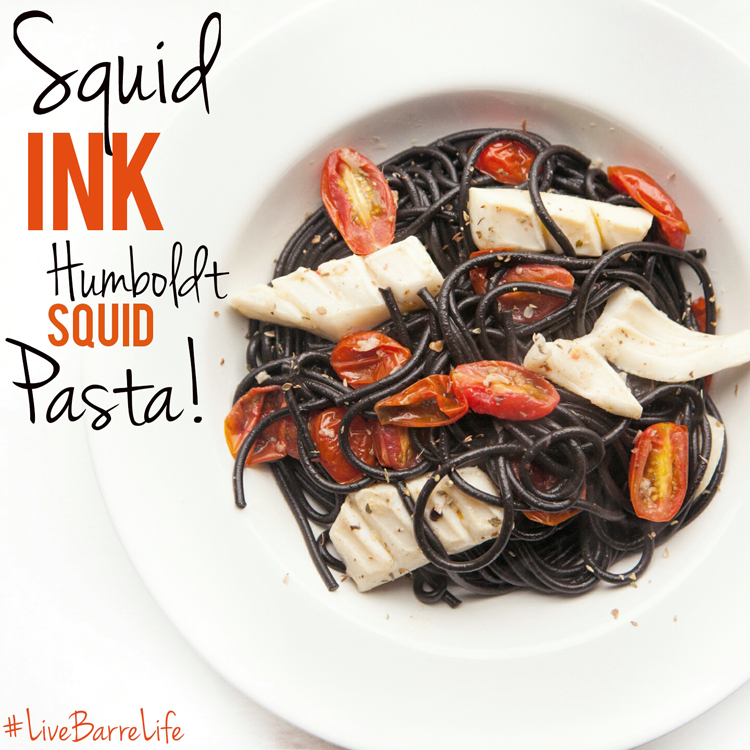 It's "Tasty Tuesday", where every week we bring you new, fresh, local, healthy recipes and food tips. Find out what is in season, and what will keep you fuelled during and after your work outs!

I saw this pasta on sale at a grocery store recently and immediately knew i had to make a meal with it...I mean, look at it!
Don't be afraid, it was just like regular pasta taste-wise, and did a great job absorbing the flavours of the sauce. If you're not into tomatoes, I'd suggest sautéing some spinach and throwing it in instead.

Make Your Meal Even Healthier Tip:

Make sure that you're getting ocean wise squid! I got some BC Humboldt squid from the Fish Counter on main (in the frozen section), and if you can't find squid, white fish would also work (or some sustainably caught prawns).
I skipped the parmesan that I saw in most other recipes as the dish is full of so much flavour already!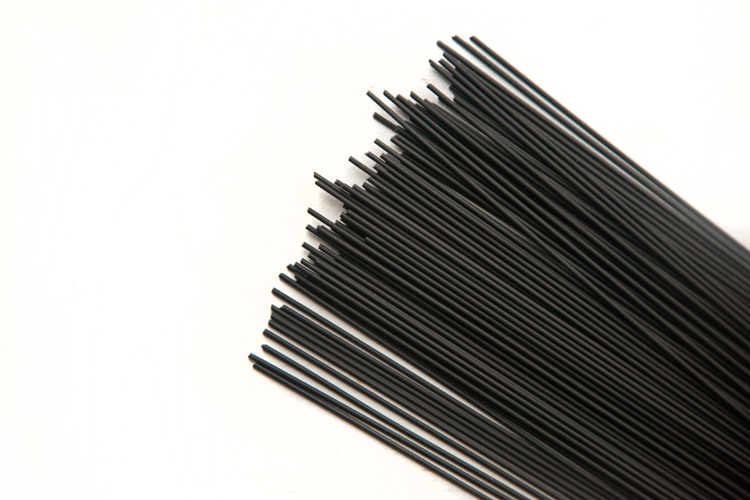 Click through for recipe!...Read More