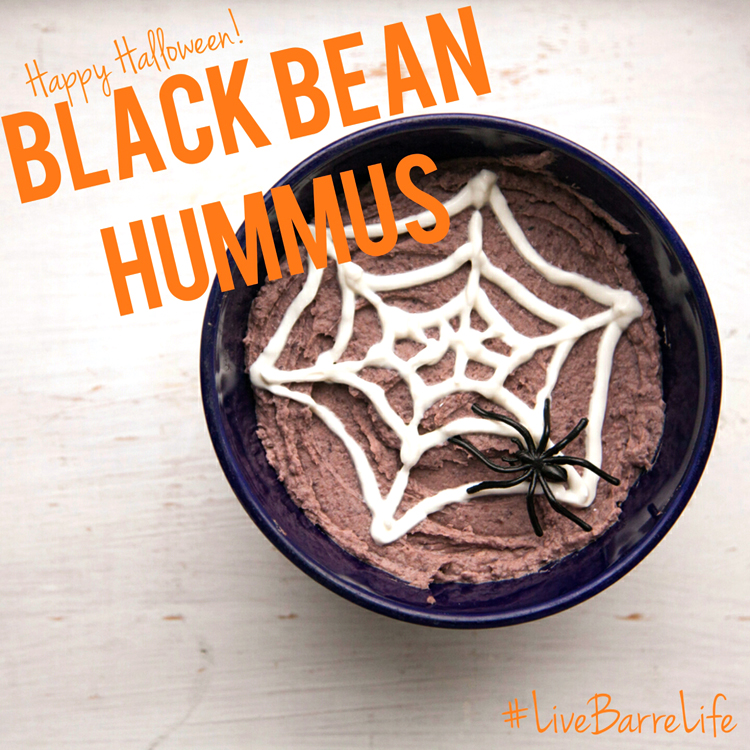 It's "Tasty Tuesday", where every week we bring you new, fresh, local, healthy recipes and food tips. Find out what is in season, and what will keep you fuelled during and after your work outs!

Happy Halloween! Well, almost! I wanted to find a healthy party snack that was tasty but spooky, and the internet delivered this idea! Make yourself some black bean hummus with it's own spider and web and it's sure to be a hit at your halloween party.

Make Your Meal Even Healthier Tip:

Throw some good stuff into the blender while you make this dip. Maybe some protein powder or hemp hearts!



Click through for recipe!...
Read More