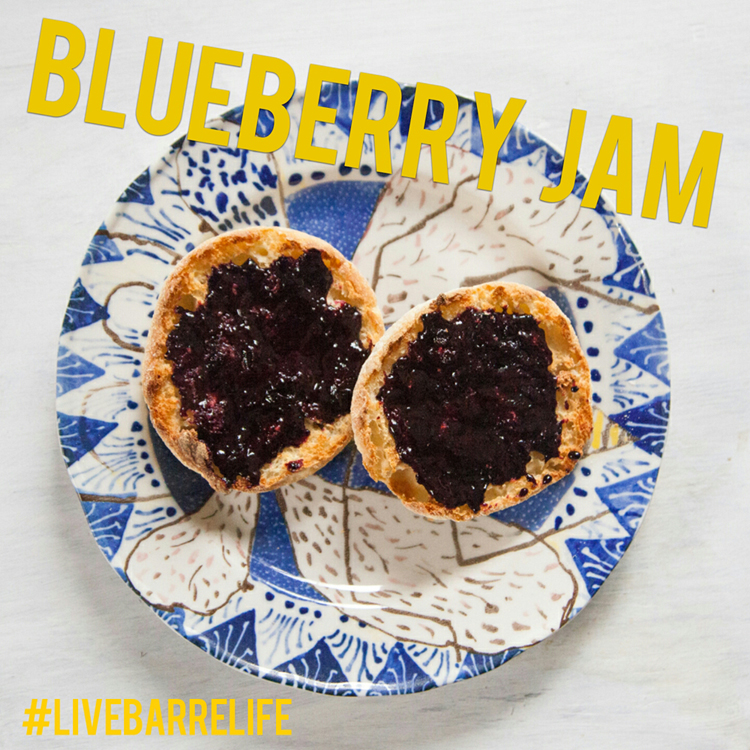 It's "Tasty Tuesday", where every week we bring you new, fresh, local, healthy recipes and food tips. Find out what is in season, and what will keep you fuelled during and after your work outs!
Summer is almost gone, and that means the fresh local berries won't be far behind. The farmers markets are still around so I jumped at the chance to stock up on berries for the freezer and making as much with them as I could. I may have gone overboard on the blueberries, but that worked out well because I just decided to make jam with them. This one isn't for preserving, that takes many more steps, this is for consumption over about a week...if you can last that long!

Make Your Meal Even Healthier Tip:

The jam is super versatile! Obviously you can put it on toast or english muffins, but you can also incorporate it into healthy snacks and desserts. Use it in a breakfast bowl with overnight oats, or have it on top of some healthy or dairy free ice cream, or in oat bars. See if you can resist just eating it from the jar with a spoon.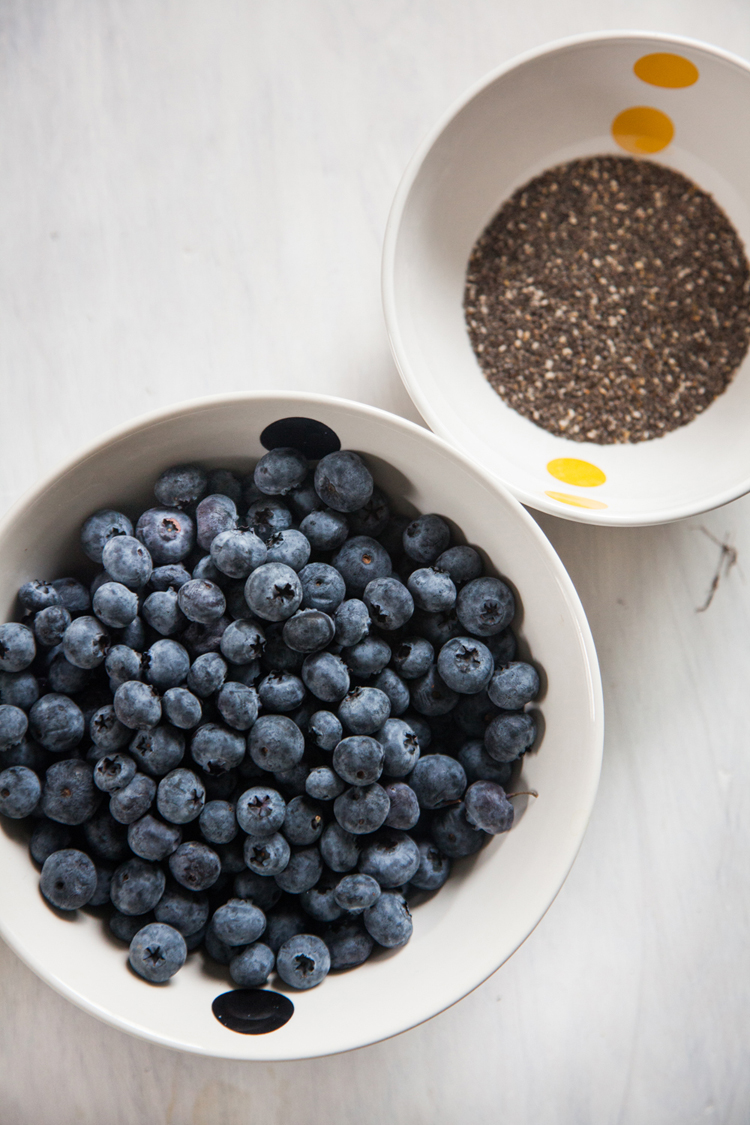 Click through for recipe!...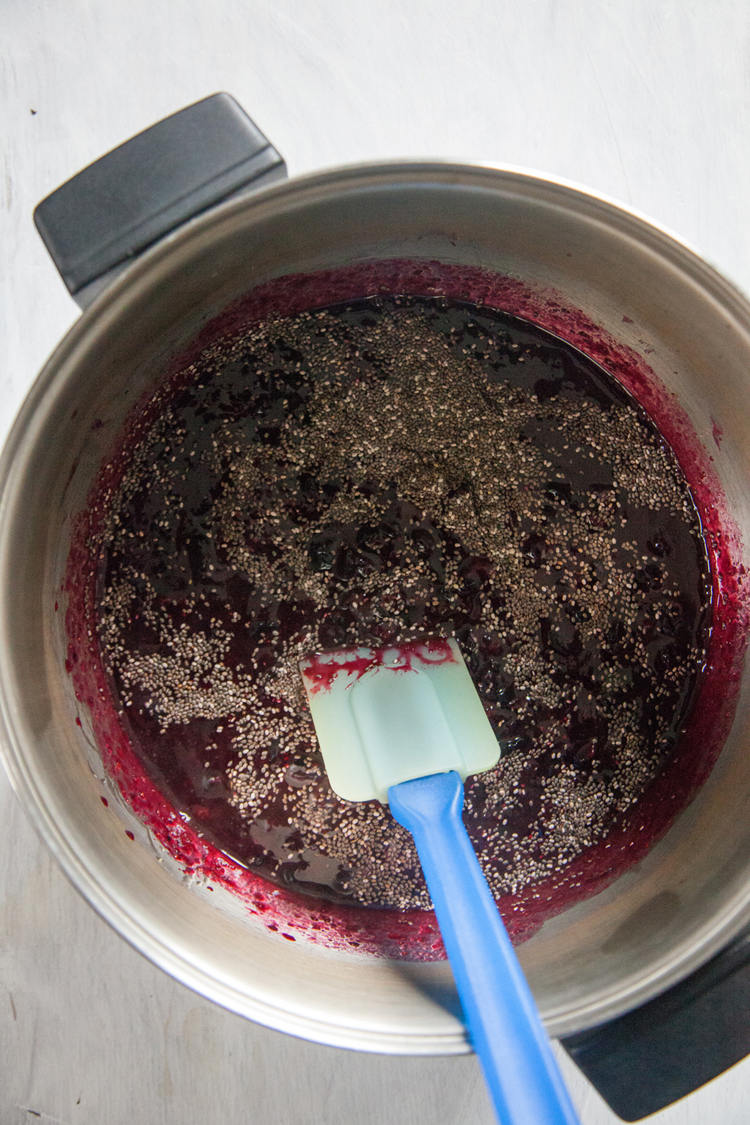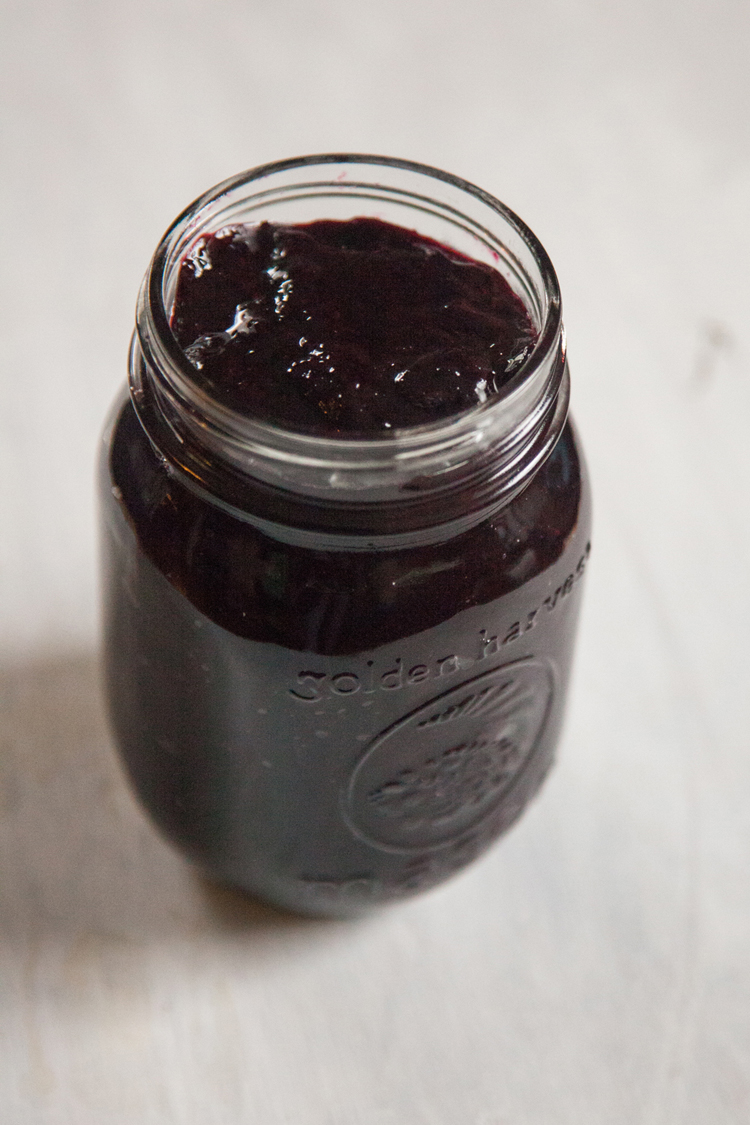 Makes Approx 1 Mason Jar Full - can be doubled!

INGREDIENTS:

- blueberries (3 cups
- honey or maple syrup for sweetening (2 or 3 tbsp)
- 2 tbsp of chia seeds
(you can also add some vanilla extract)


INSTRUCTIONS:

Place blueberries & honey or maple syrup into a pot over medium heat until the berries start to break down. Grab a potato masher and squish the blueberries to your desired consistency.
Add the chia seed and continue stirring the mixture while it bubbles, being careful it doesn't burn on the bottom - approx 20 mins.

Let jam cool and place in mason jar(s) for storage.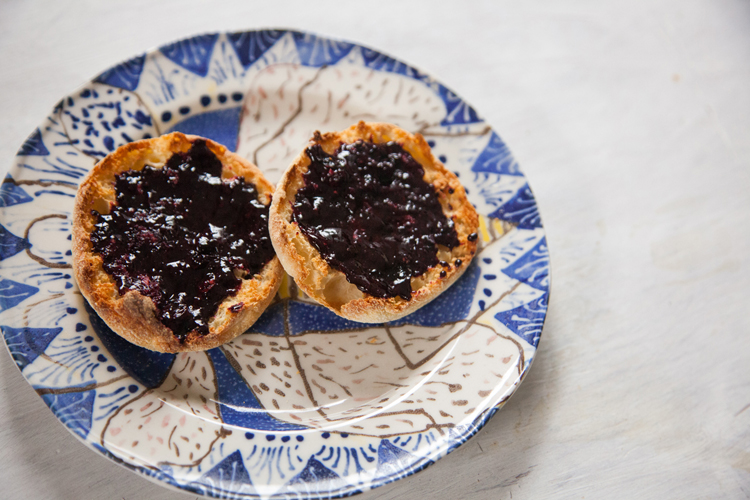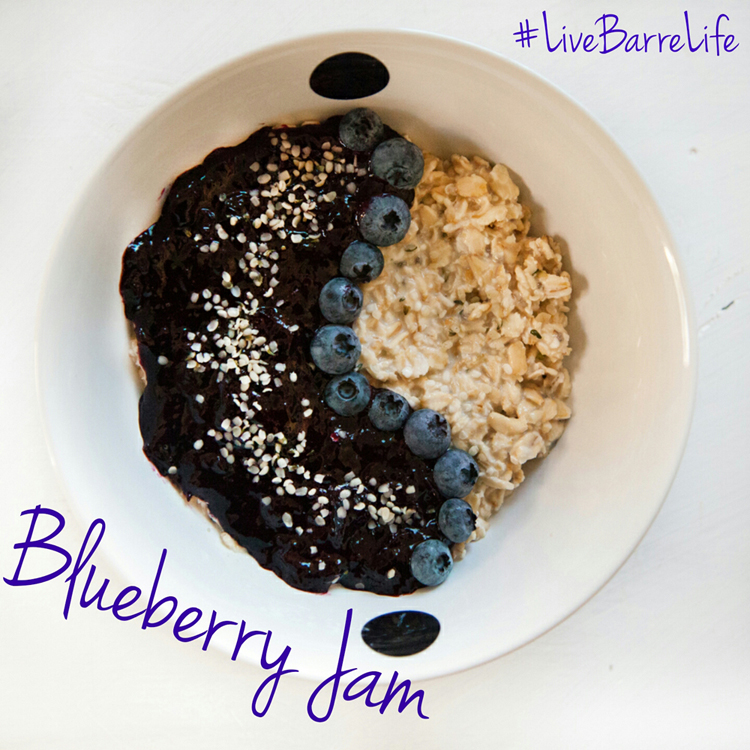 Let us know if you make this recipe by posting it on instagram or twitter and using the #LiveBarreLife hashtag! And if there are any specific meals, fruits, veggies, or meats, you'd like to see on the blog!

---

photos by: Christine McAvoy

---