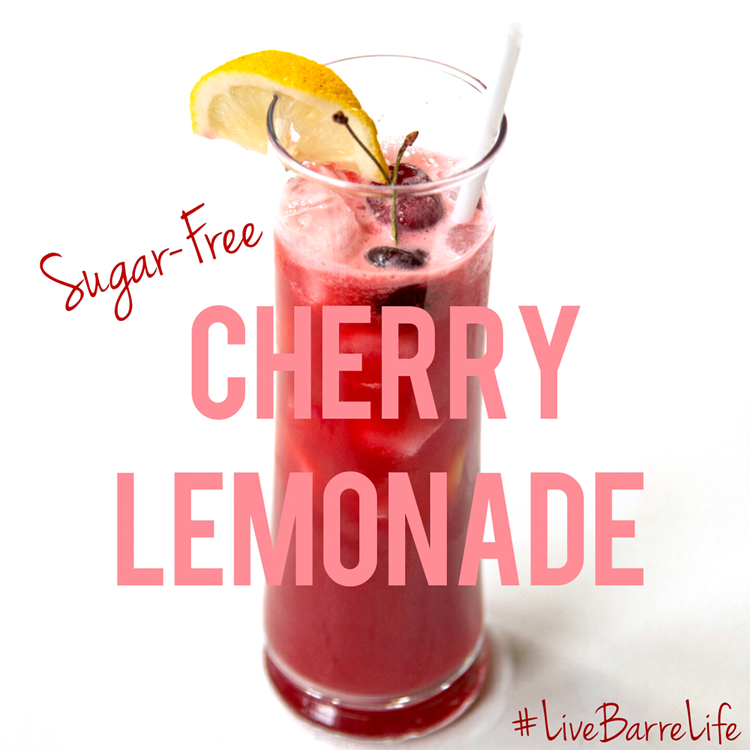 It's "Tasty Tuesday", where every week we bring you new, fresh, local, healthy recipes and food tips. Find out what is in season, and what will keep you fuelled during and after your work outs!

June is winding down, but summer is heating up, and sometime you just want something fresh and cool. Cherries are coming into season, but you can make this with basically any fresh fruit you want. Head out to the farmers market and see what they have!

BONUS RECIPE! - If you're like me, you'll have WAY more cherries than you'll know what to do with, so why don't you dry some out for future recipes, like granola bars or to sprinkle over your breakfast!?

Make Your Meal Even Healthier Tip:

Keep this drink sugar-free as it's already pretty sweet. If you really need something try agave nectar or honey!




Click through for recipe!...



LEMONADE:

Makes 4-6 glasses

INGREDIENTS:

- 2 cups of sweet cherries
- juice of 2 large lemons
- 2.5 - 3 cups of cold water (to taste)
- lemon & whole cherries for garnish

INSTRUCTIONS:

Pit cherries (get a cherry pitter if you want to do this often because it's a bit tedious and messy!)

Place in blender with juice from lemons and puree.

Use a fine mesh strainer to separate juice from pulp.

Add in 2.5 cups of cold water and taste. If too sweet, add more water.

Serve chilled over ice with garnish.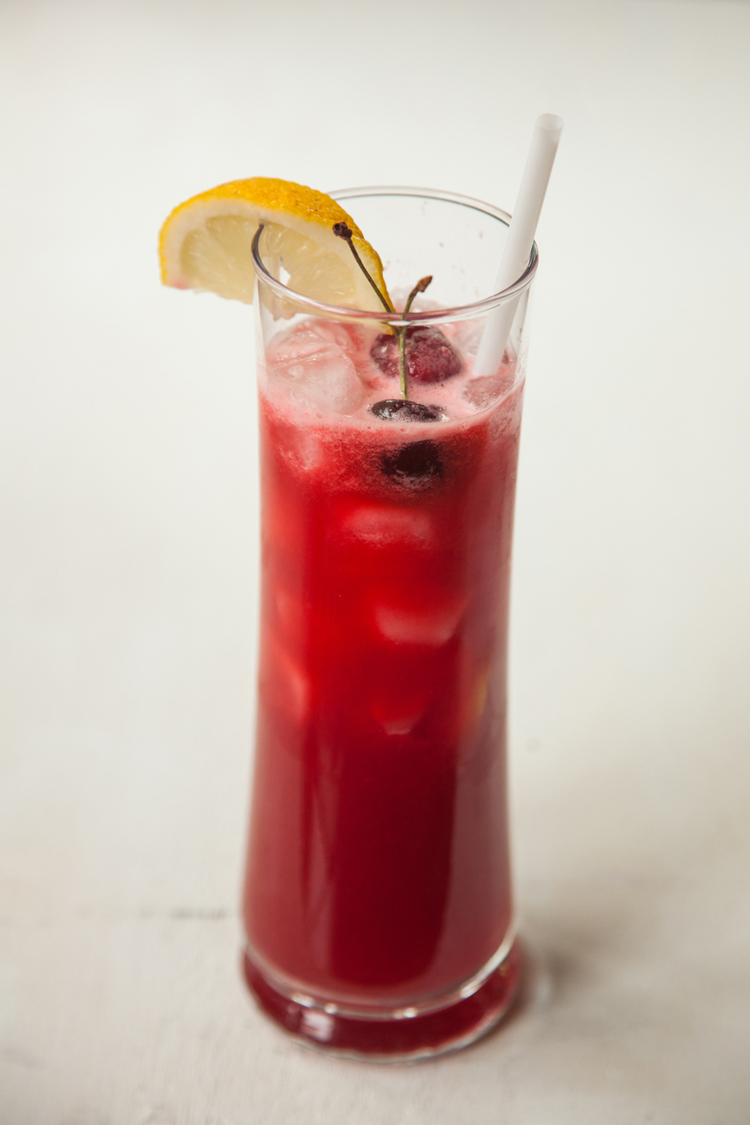 ---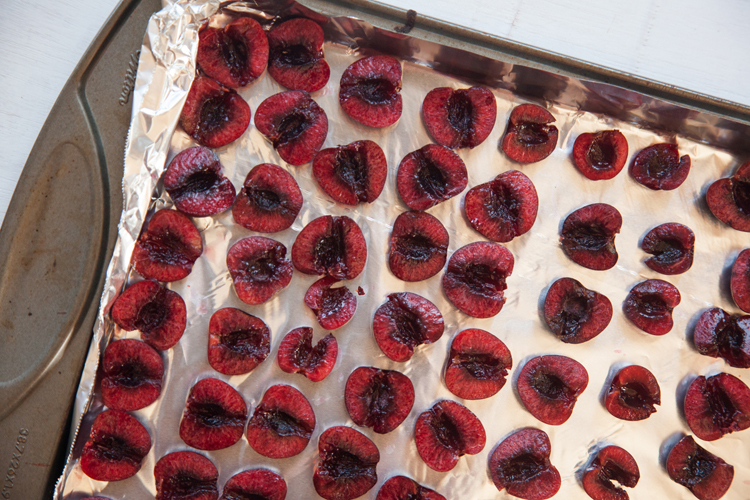 DRIED CHERRIES:

INGREDIENTS:

- sliced fresh cherries

INSTRUCTIONS:

Preheat over to lowest temperature (mine did 175).

Place sliced cherries, cut side up, on lined baking sheet.

Dry for 6-7 hours - watch carefully so they done dry out TOO much.

Let cool and store in airtight container.




Let us know if you make this recipe by posting it on instagram or twitter and using the #LiveBarreLife hashtag! And if there are any specific meals, fruits, veggies, or meats, you'd like to see on the blog!

---

photos by: Christine McAvoy

---