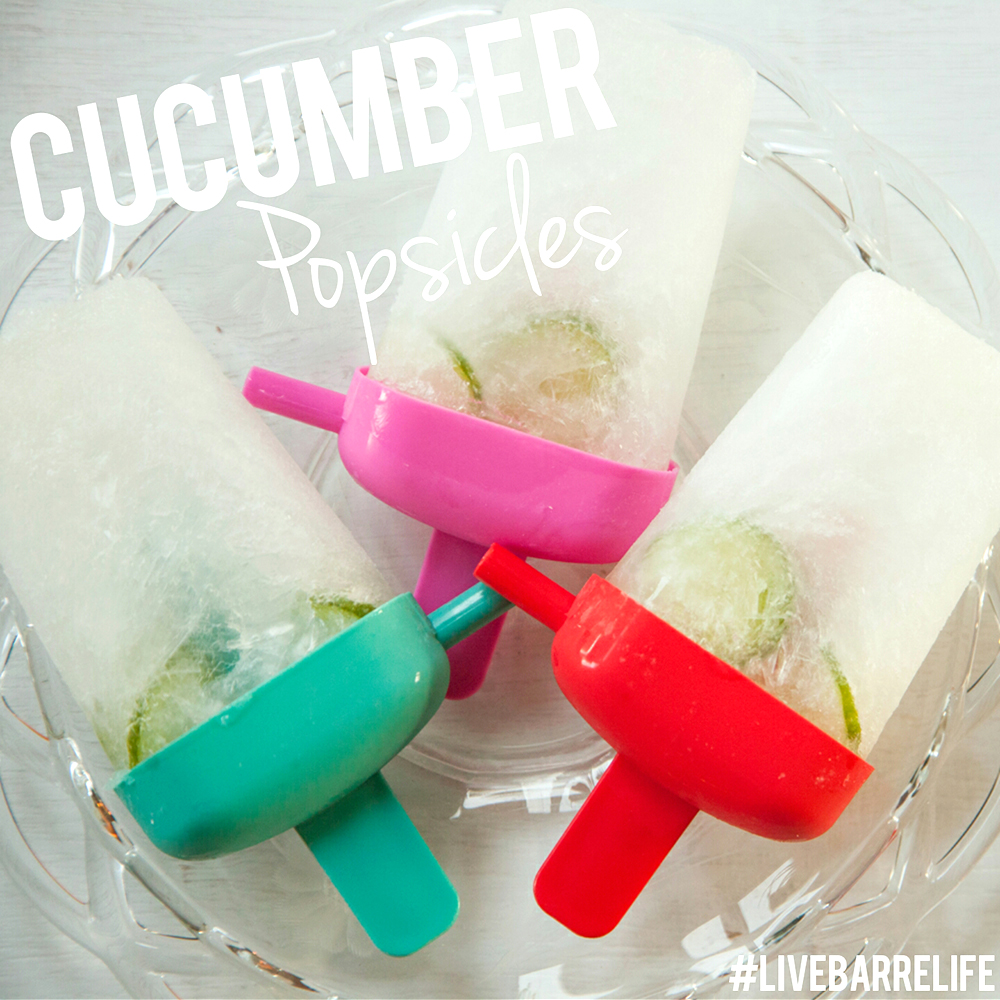 It's "Tasty Tuesday", where every week we bring you new, fresh, local, healthy recipes and food tips. Find out what is in season, and what will keep you fuelled during and after your work outs!

So these popsicles are super easy to make and can be created with just about anything. I made them into Gin & Tonic popsicles (with only a little bit of gin), for a summer cocktail-like treat without tons of calories and sugar. But getting a small little homemade popsicle maker is a great idea in general, you can make sugar-free popsicles all summer (and year) long, in small batches!

Make Your Meal Even Healthier Tip:

Eliminate the alcohol for a boozy-free treat, and if you're going to use tonic, make sure it's an organic one that is lower in sugar than most. If you're making a popsicle that calls for sugar, try agave nectar or honey instead, or skipping it altogether! Most of the time there is more than enough sugar in the fruit.
Also, pro tip, if you ARE going to make an alcoholic popsicle, some don't freeze as well, so use a smaller amount than you would when making a drink. (They also melt faster!)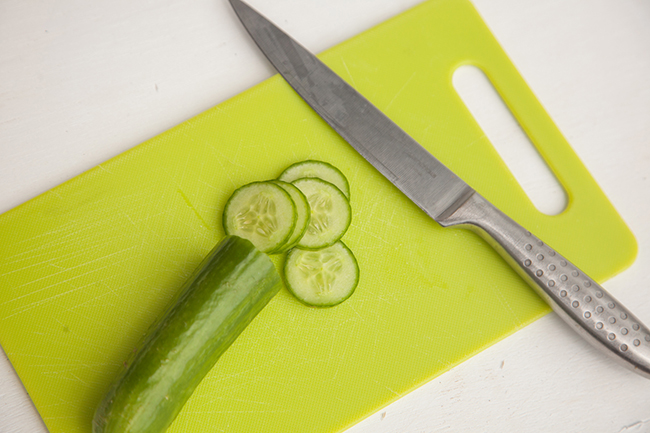 Click through for recipe!...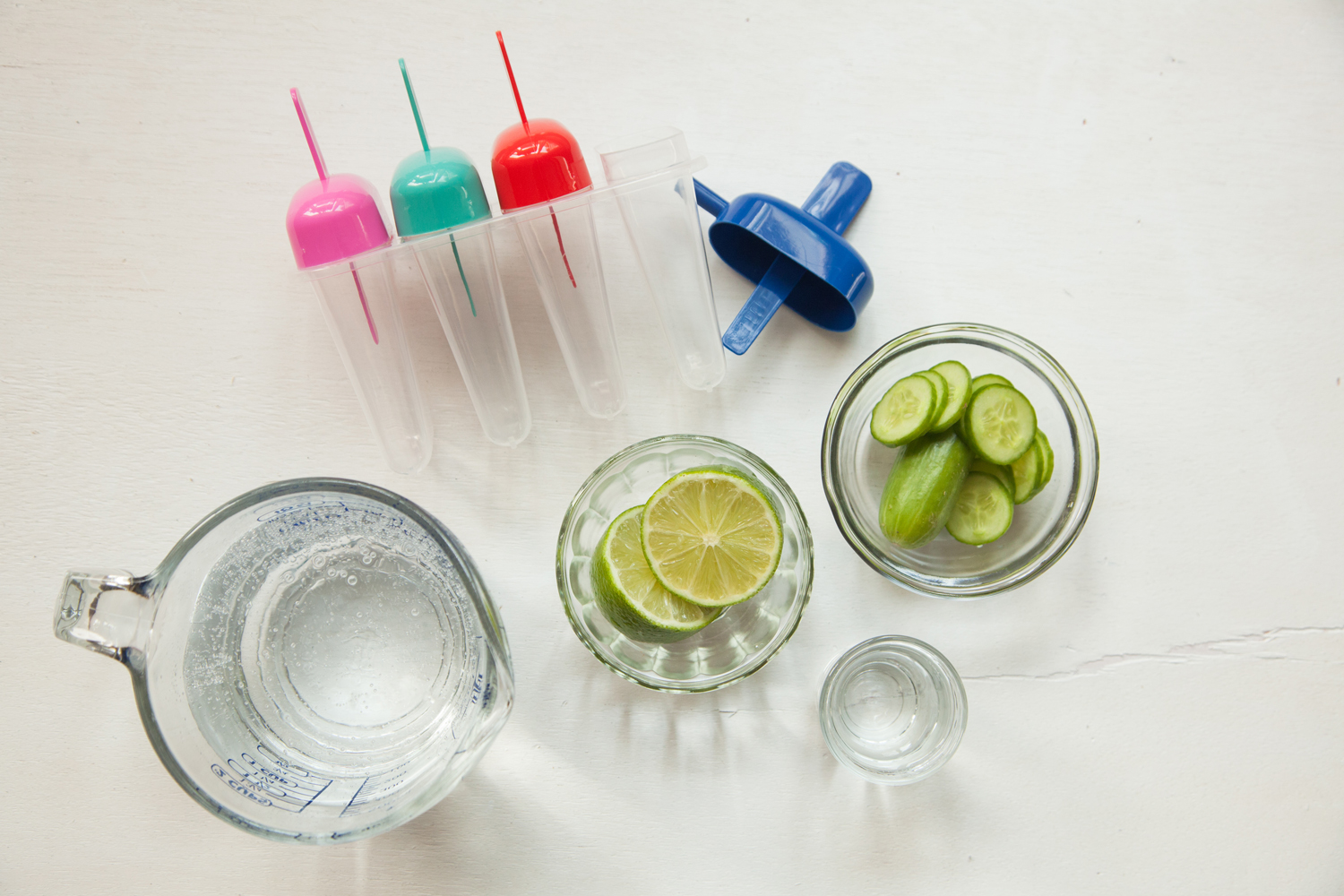 Makes 4 (depending on your mould size/number)

INGREDIENTS:

- 2 cups of tonic
- 1oz gin
- 2 limes, juiced
- cucumber slices (as many as you'd like!)

INSTRUCTIONS:

Mix the liquid ingredients together. Put the cucumber slices into the popsicle moulds and pour liquid to the top.

Place in freezer...it will take a few hours (I left mine in for 5) to harden, but overnight is your best-bet.

The cucumbers will float to the top (like in mine/in the photo), so if you want more throughout, I suggest cutting thicker slices and wedging them in there.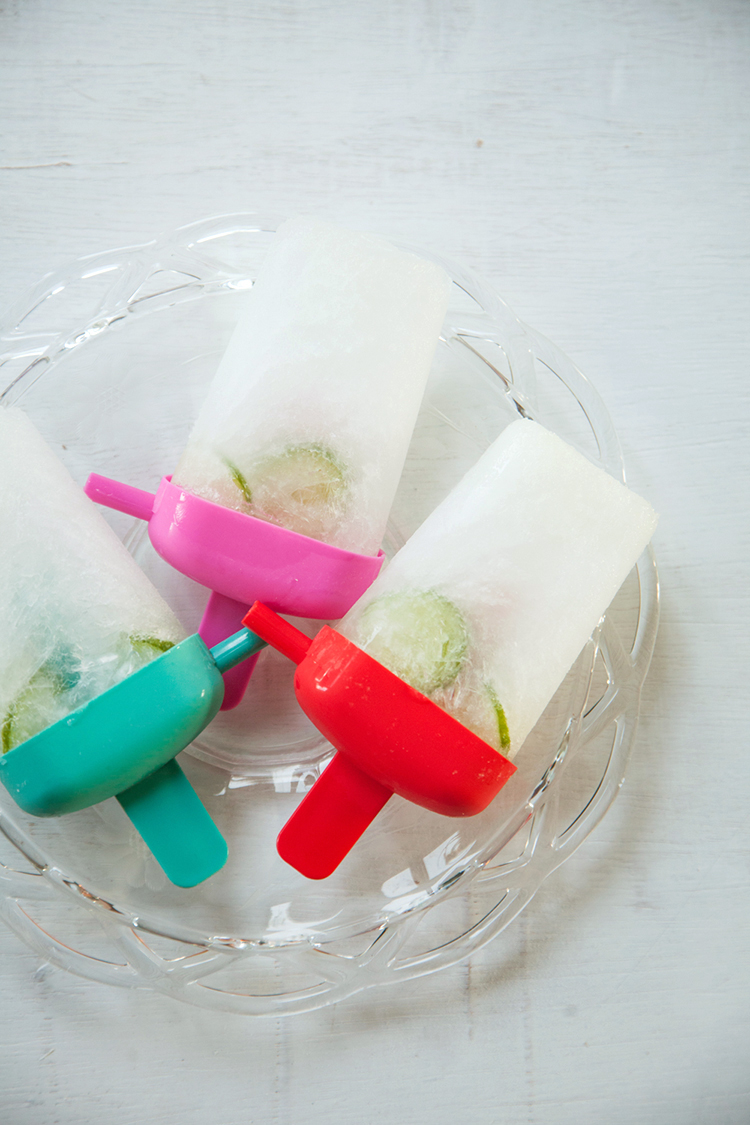 Let us know if you make this recipe by posting it on instagram or twitter and using the #LiveBarreLife hashtag! And if there are any specific meals, fruits, veggies, or meats, you'd like to see on the blog!

---

photos by: Christine McAvoy

---