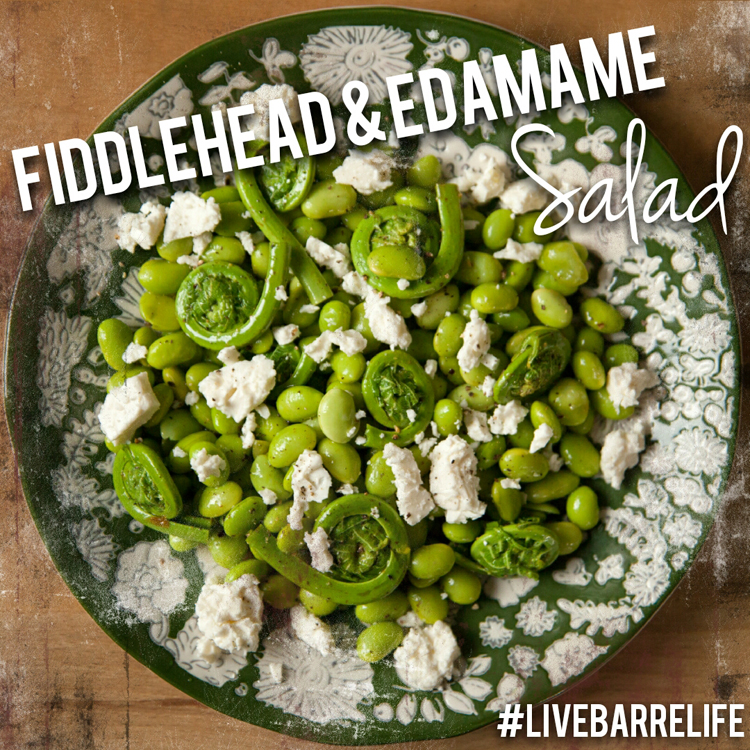 It's "Tasty Tuesday", where every week we bring you new, fresh, local, healthy recipes and food tips. Find out what is in season, and what will keep you fuelled during and after your work outs!

It's still fiddlehead season, so be sure to head out to your farmers market and pick some up while you still can (or Granville Island should have some!). This funky looking veg is a great way to switch up your greens and make a dish that truly looks unique AND is healthy, local, and tasty!

Make Your Meal Even Healthier Tip:

Go dairy free and skip the feta, or if you're looking for a vegan alternative, you can search out some nut cheese, because we know it's just as tasty!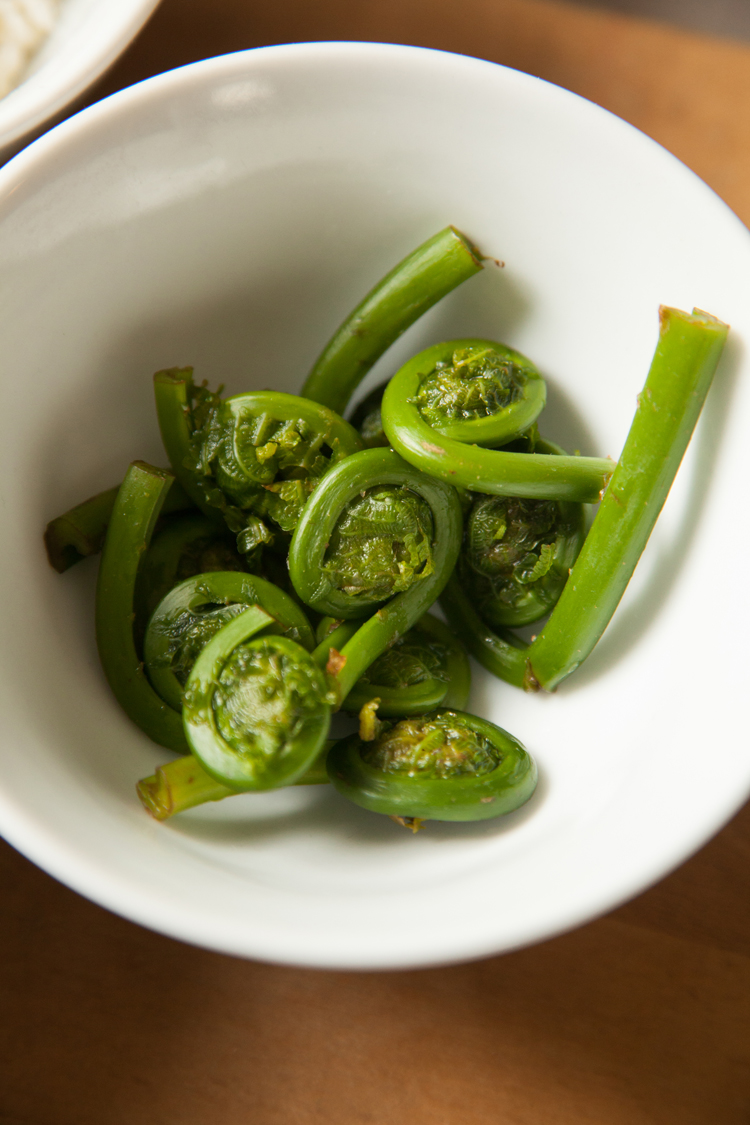 Click through for recipe!...
Read More