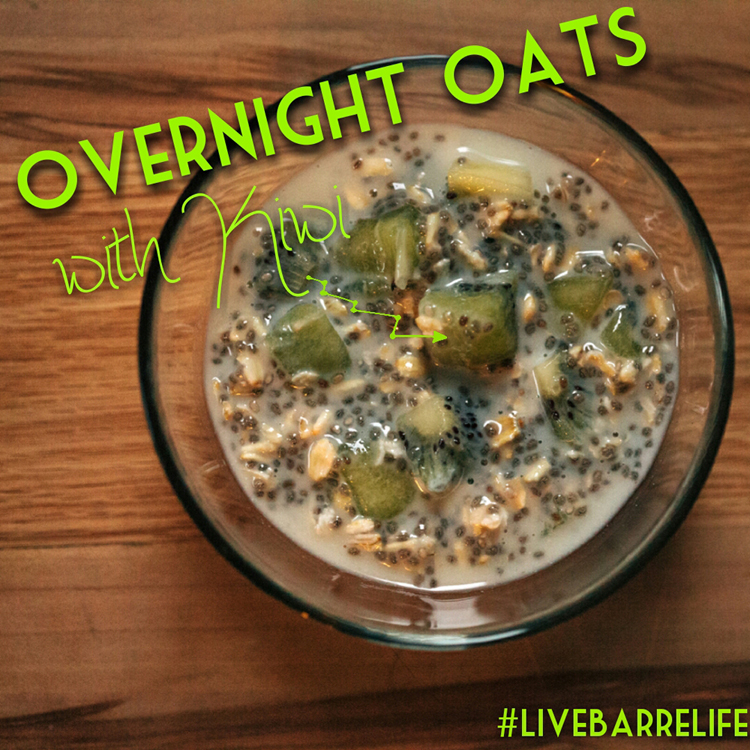 It's "Tasty Tuesday", where every week we bring you new, fresh, local, healthy recipes and food tips. Find out what is in season, and what will keep you fuelled during and after your work outs!

Happy New Year and happy first week of the New Year, New You Challenge at Barre. I'm going to make the January recipes even healthier, and super easy for you to make before and after your workouts!
Speaking of quick and easy, this breakfast is about as simple as it gets. Oats, chia seeds, almond milk, kiwi, and a bit of maple syrup...toss them together at night and eat it in the morning before you head to Barre!

Make Your Meal Even Healthier Tip:
You can feel free to add other fruit to this mix if you'd like, I would suggest mangos or strawberry, but kiwis are an excellent base. It's in season in California right now, and therefore plentiful, and is PACKED with the good stuff. Seriously, there's Vitamin C and K, high in fibre, helps digestion and creates alkaline balance. The list goes on...check the info out here.

Click through for recipe!...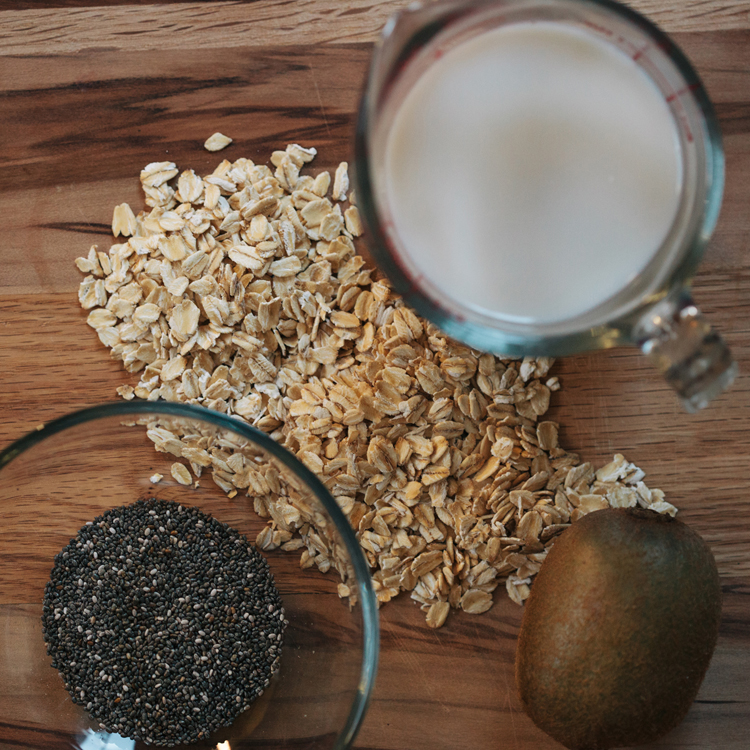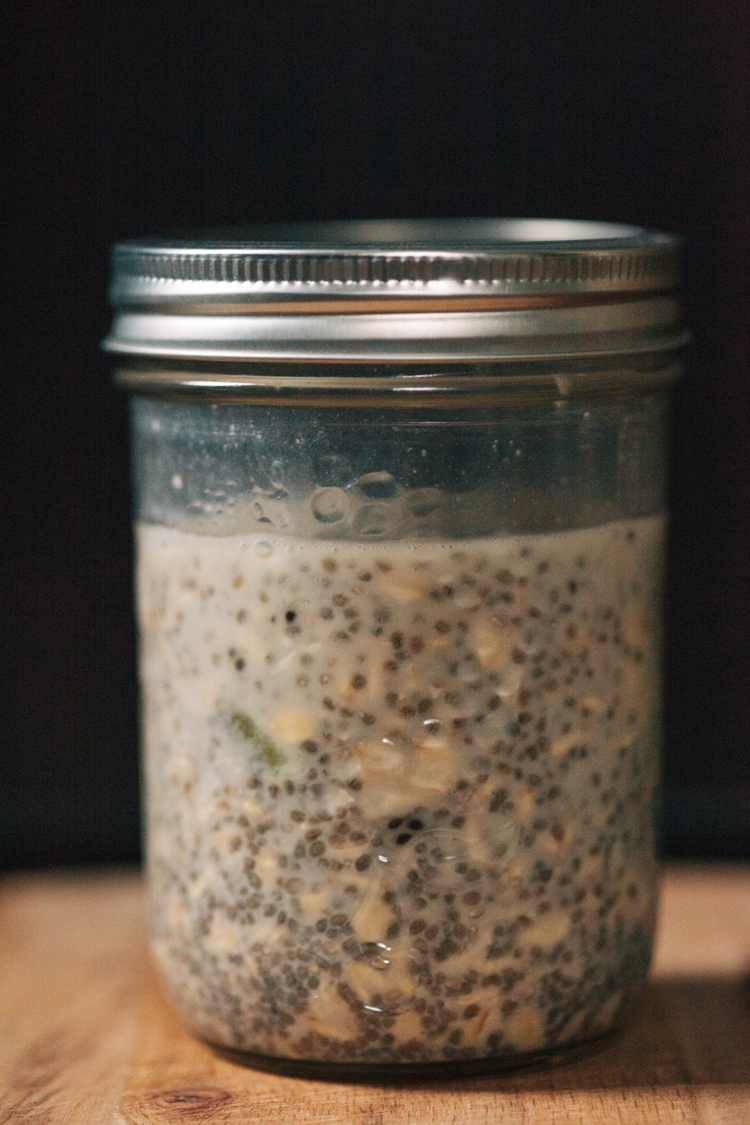 Serves: 1, can be doubled
INGREDIENTS:

1/4 cup oats
1/8 cup chia seeds
1 cup almond milk (slightly less for thicker pudding-like consistency)
1 tbsp maple syrup
fruit of one kiwi diced
INSTRUCTIONS:

Add all ingredients into a bowl, or a mason jar/container and mix.
Store overnight in the fridge.

Mix in morning and serve cold.