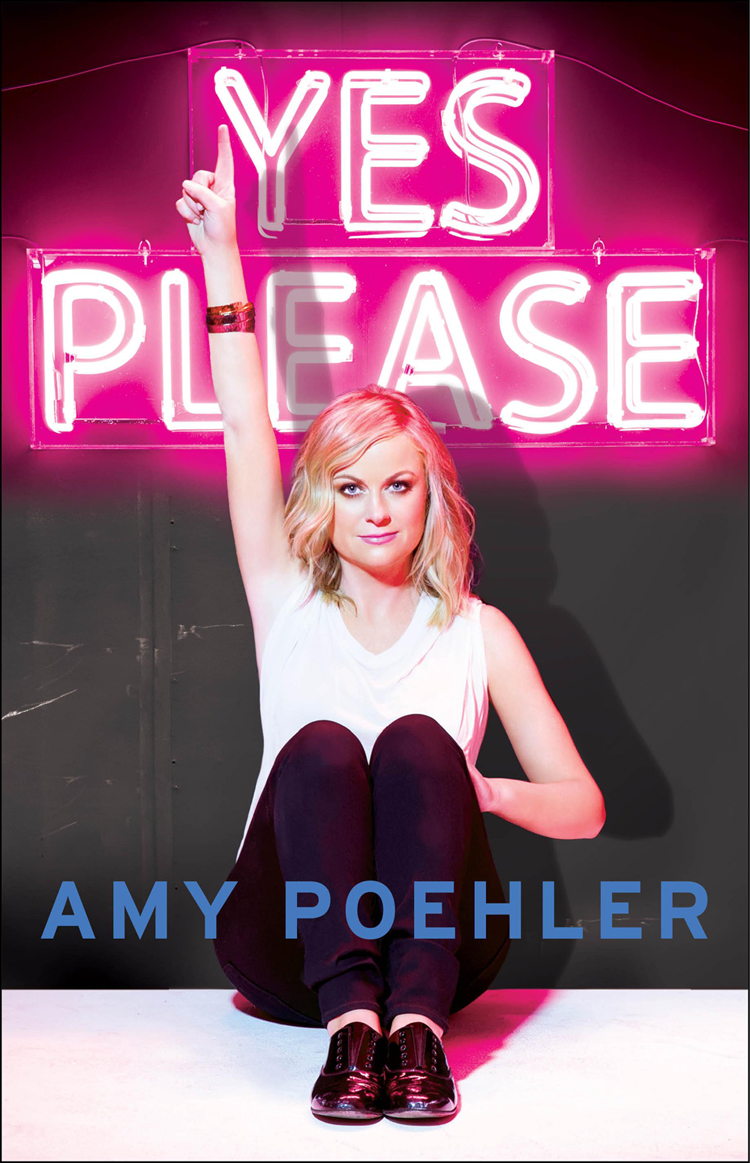 Welcome to the Barre Book Club! Once a month (or so) we're going to pick a new novel to help inspire you, make you laugh, make you cry, motivate you, or just plain entertain you. We'll revisit it in a month and would love to hear your thoughts in the comment section! So make sure you grab a hardcover, audio book, digital book, whatever you'd like, and join the fun!

This month we're trying to make you go through all of the above listed emotions at once with Amy Poehler's book "Yes Please". It's a hard one to categorize...memoir?...self-help book?...comedy?...all of the above?! It has so much to it, so many entertaining stories, and life lessons, it will be hard to put down. My personal favourite section is "Treat Your Career Like a Bad Boyfriend".

The audio book is read by Amy, as well as Carol Burnett, Seth Meyers, Michael Schur, Patrick Stewart, Kathleen Turner, and Amy's parents!

But the book has images like this: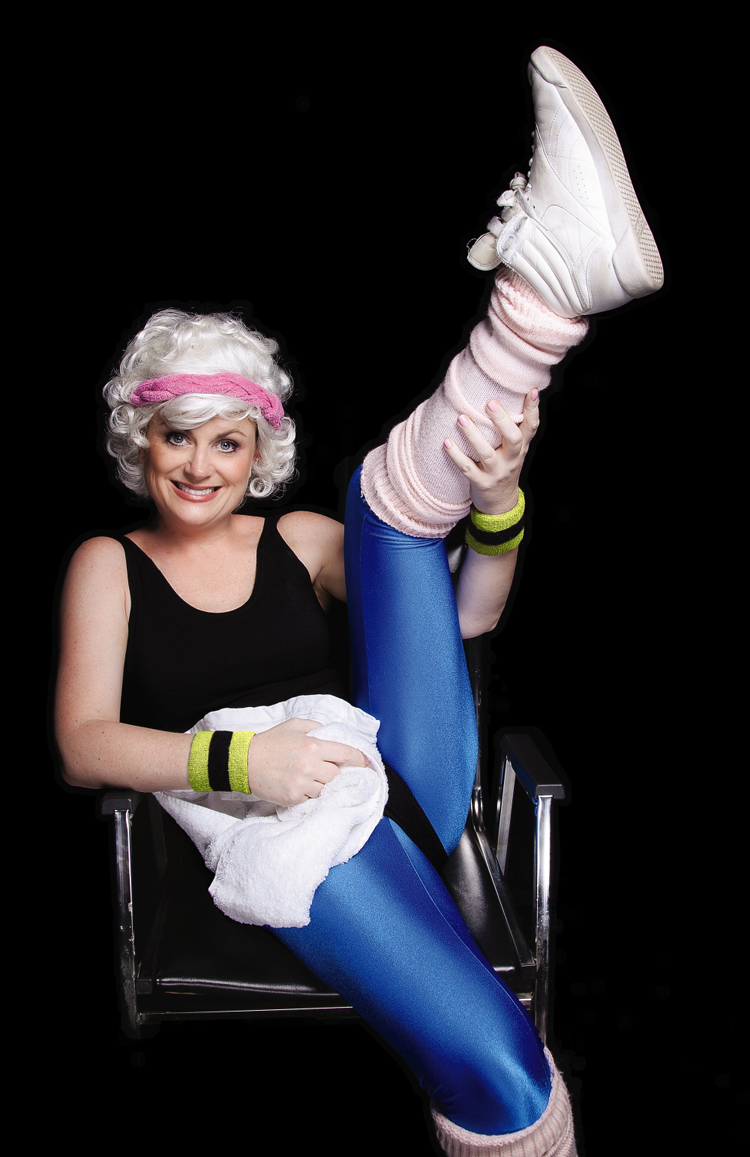 So, whichever route you take, I hope you enjoy this month's pick. Come back here and comment whenever you'd like, or else we'll see you in a month with the next book pick!